I have pictures of the snow storm, what I don't have is a mommy who wants to post them....no she would rather be sleeping, and boy does she need her sleep. Mom is back on her days working which means "let da woman SLEEP!" she is miserable to deal with if she does not get her beauty sleep. Oh hi mommy, I woof you.....anyway i should have the pictures up in a day or two. Mom and daddy are getting their taxes done tomorrow and let me show you 2 fings dey said dey are getting wif der refunds...

da new Bob o pedic bed for my sleeping comfort...I may let the dem on, sometimes


and da new dryer...nothing fancy...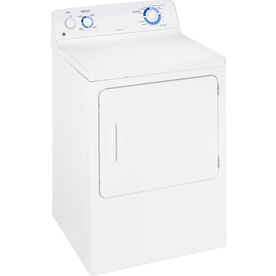 Mom says she is done with paint cans.....PAINT CANS you ask? You see the dryer on/off push button broke about 3 yrs ago and well mom is cheap...they said it would cost about $150 to fix, mom said thanks but NO!!! So she is really smart...she took a full paint can and placed it against the button to keep the dryer on, then when an hour was up she would go and remove the paint can and take out the dry clothes, however nice as this solution is it has its drawbacks... the main one being....the dryer would run forever until you removed the paint can, and as we have noticed mom likes or needs her sleep so a couple of times she may or may not have fallen asleep with the dryer on only to wake 6 hours later with it still running....she is done with this now and is going to invest in a new dryer...dad LOVES this idea...National Grid, our electric company I am guessing is not going to LOVE this idea as we will be sending them less money for less energy used.